Best Shampoos For Natural Hair And Why
Anchorage Text:
Type: Blog Posts
Natural Is Always The Best
With the increase in medicine, there are many new techniques in the healthcare department. From techniques such as protein treatment or even rebonding treatment, you can get instant results.
However, what is a lot better is having natural hair exactly as you envisioned. It is not possible and can be achieved by having a good shampoo to provide you with that little push.
You can get your hair to shine and grow thicker by having a great shampoo. Sure it may take a long, but the results will be permanent, leaving you with the best possible look.
Regal Beauty has many amazing products that provide you with a wide range of options to select the best shampoo for your daily use. Shampoos are really important, and you will soon know why.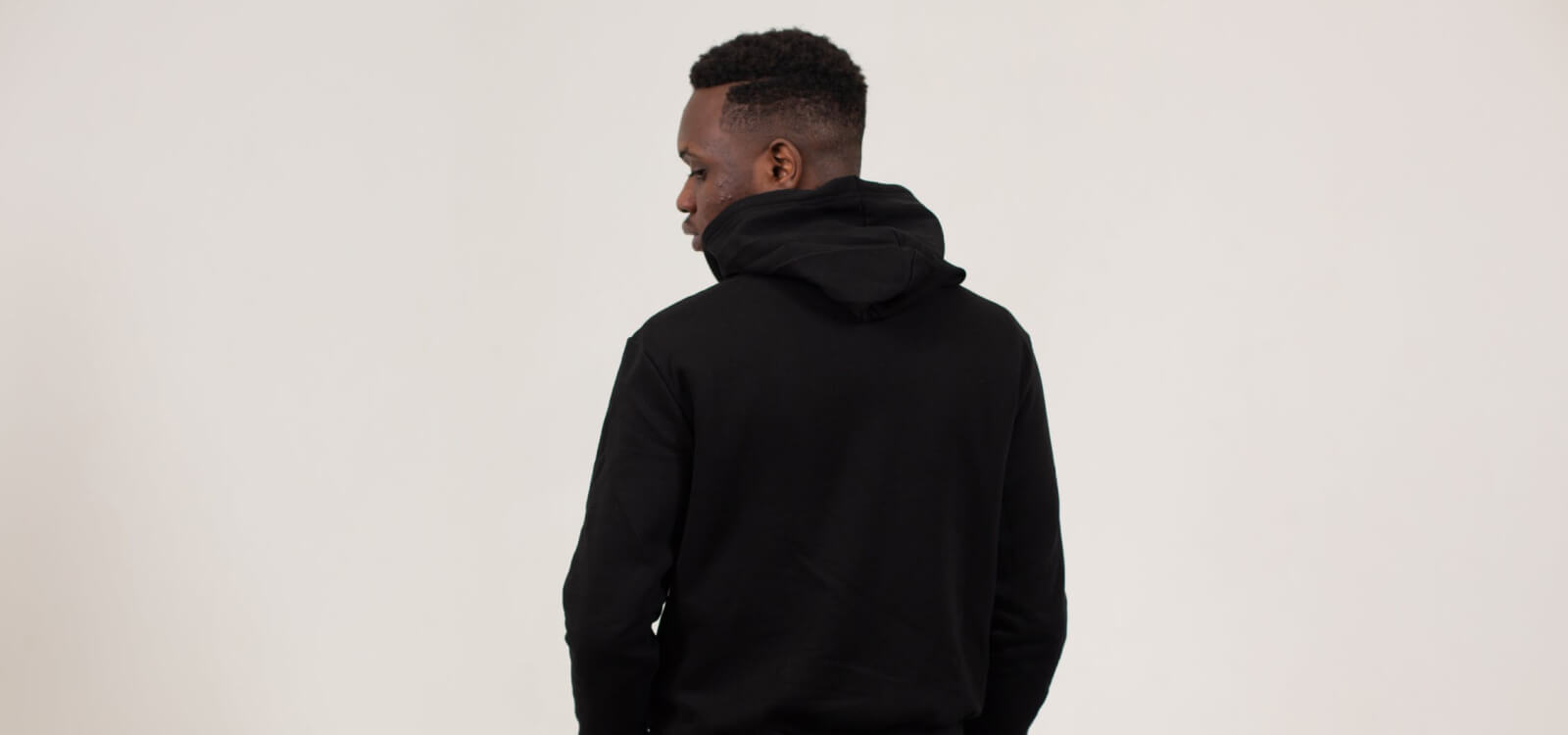 The importance of shampoo
If you are extremely concerned about your hair and wish to get that glow along with a good density, then you need to have a great shampoo. It is true, having a great shampoo can have a lot of benefits for your hair.
 Regularly washing hair allows you to remove debris or dirt from the hair while ensuring that the smell is fresh.
Regal Beauty caters to a wide range of shampoos that are natural and contain honey, peppermint, and avocado.
With natural products, you will be able to strengthen your hair so that you can style it in every way you wish. Having options is necessary, and for that, you need high-quality products. Natural hair is always better.
Shampoos That Would Be Great For You
You need to have the right shampoo recommendations according to your hair type and texture. You can browse the products at Regal Beauty to make sure that you are providing all the essentials to your hair so that you can grow it long and lush.
Mielle Babassu Sulfate-Free Conditioning Shampoos 8 oz
For people with curly hair that want to make sure that their curls are getting their essential oils, this product is great.
The Mielle Babassu Sulfate-Free Conditioning Shampoos are able to keep hair hydrated and make sure that it does not react to customer skin. Being organic allows it to be used by everyone.
However, it is specifically formulated to provide breathtaking results for everyday use shampoo.
Mielle Rosemary Mint Strengthening Shampoos 12 oz
Without a doubt a great shampoo that refreshes any user. The combination of rosemary with mint provides an amazing cooling sensation to its user.
The formula in the shampoo is made with biotin, which increases hair growth. It is a great hair-strengthening shampoo that can be used daily to increase its effects.
It's like how we love to say, "A little rosemary goes a long way."
Massage on wet hair to make sure that you can make it work best. Affordable shampoo for anyone that is looking for stronger hair that grows long. Intensify the moisture content of your hair and leave it with a minty fragrance.